Cashier punched and knocked out cold December 31 2017
What a way to end the year. Holiday rage shopers this year was off the scales. Customers have lost there minds. This holiday season had more raging customers than any year in history. Stores are now fighting back. Customers that start fights with employees over prices is just plain stupid. Employees of big chain stores that have been victims of abuse are filing criminal charges against raging customers.
Enough is enough, many stores like Family dollar, Target and Walmart will hold your actions accountable. Customers do not have the right to punch or harass staff in any way. In 2018 you will see new retail laws being passed on rage shoppers. Rage Shoppers just go off on cashiers over prices issues. Not anymore, One cashier pressed assault and battery charges on a customer over a price on cold pizza. These Cashiers are letting shoppers know they are tired of it and doing something about it. Next time you want to be loud and abusive to cashiers think again. Retail is one of the hardest and underpaid jobs to have. On Average most assaults were on prices glitches under 50 cents. Is it worth going to jail or even prison for 50 cents. Come on dip shits. Think before you blame cashiers.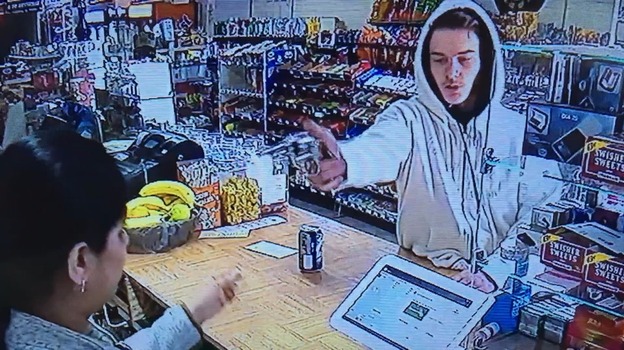 My solution for grocery shopping in 2018. It made my life so much easier in 2017 I sign up for Amazon fresh. I saved big money not having to drive to the store. Yes, Amazon Unlimited grocery delivery does cost $14.99 per month, but the little trips added up in gas of $230, the lines and waiting, all this is a huge mess. Now I don't even miss it. No waiting no hassles. Now just in one click from my smart phone all my food is ordered. The best part technology makes it so I can shop at home. Going to the store is out of the question today. I spend that time with family. I even showed my kids how to order with the Amazon fresh app if they want something. During the week we all need small things we run out of, Well Amazon made it so those little trips are not needed, Just order and watch your groceries be delivered in a hour or so. Even my kids hate going to the store, after all they have video games to play, I say let them stay home and enjoy the free time. Yeah man! Let technology do all the hard shopping. Lol don't even get up. I can order from my smart tv these days.