Korn Video Chaos Lives In Everything
 The Path of Totality, their tenth studio album, these West Coast rap-rock OGs hook up with various on-the-rise producers, including Skrillex, Datsik, Kill the Noise, and 12th Planet, for the most blatant nü-metal cred grab since Limp Bizkit covered "Bittersweet Symphony." Thing is, dubstep's slithering textures actually suit Davis' demented croon, particularly in the cuts produced by Skrillex, who's known Korn since his teenaged days as Sonny Moore (in the metalcore act From First to Last). For "Narcissistic Cannibal," he accentuates the band's tortured-kid melancholy, while "Chaos Lives in Everything" grinds with convincing menace. (Lead single "Get Up!" is plain old block-rockin' fun, with Davis ordering everybody to shut the fuck up over Skrillex's robot-barf beat.)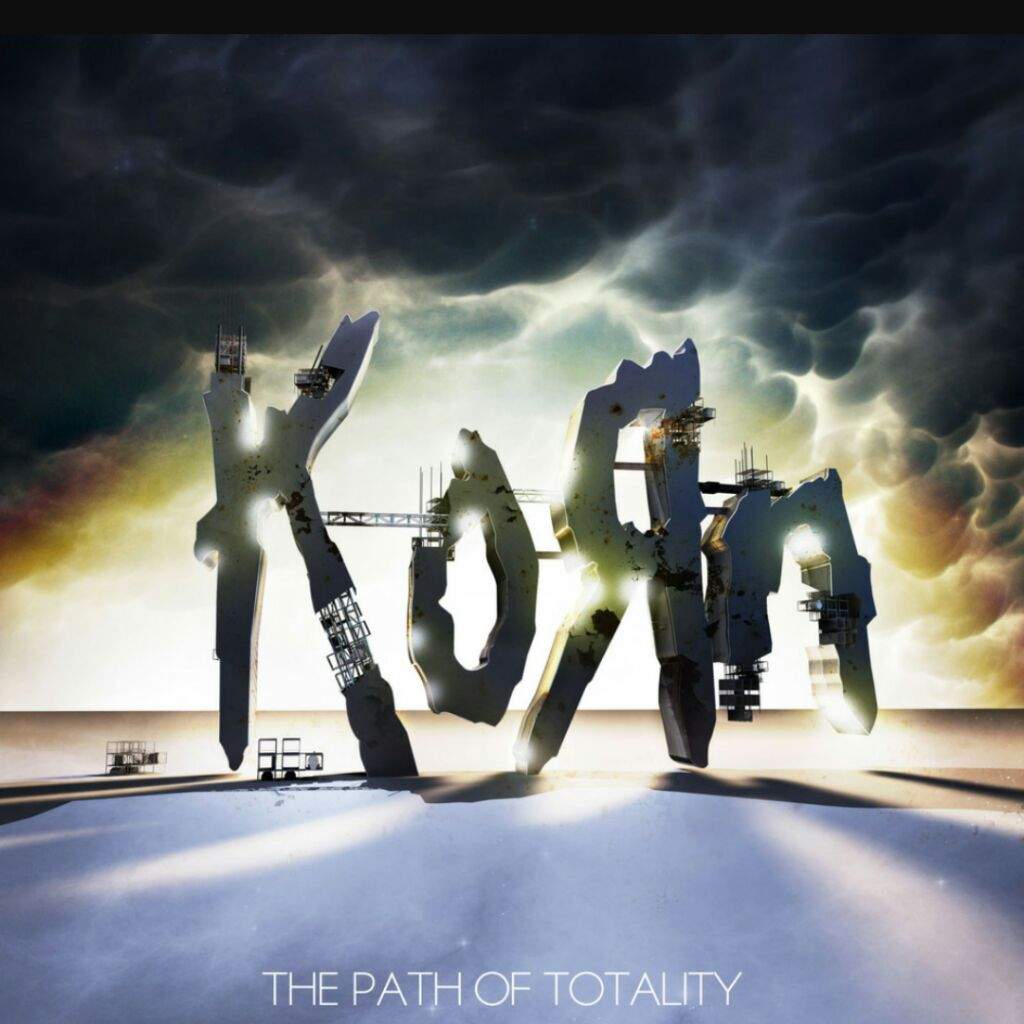 Jonathan Davis, the lead singer for Korn, created more than just a rock band with occasional rap lyrics that ended up being labeled nu metal. With Korn, their debut album (released in 1994), Davis unleashed a completely new animal on a music scene that really needed it.
During the 90's other musicians would photocopy the game plan to develop their own band, but no one could match Korn in their ferocity, ingenuity or energy. They really made their mark with Life is Peachy in 1996, and Follow the Leader ended up number one on the Billboard 200 in August of 1998.
Innovative drumbeats, funky bass lines and powerful guitar hooks plus excoriating rap lyrics (and even bagpipes) combined to form an addictive combination, and more than a decade later the band still rocks stadiums. With The Path of Totality, released in December of 2011, Korn promises to bump their game up even higher.